PROFILE
Gibs Photography is a photography entity based in Kenya specializing in commercial product photography Kenya, & within the EA region.
From our dedicated product photography studio, & flexibly working on-location, our team creates useful product images for manufacturer's, importer's, exporter's & retailer's for their advertising, promotions, online & print catalog, e-commerce, business presentations & publications.
Gibs Photography brings to reality creative product photography concepts for above advertising, delivering attractive & high-resolution digital files.
Our team manages production workflows, equipment, turnaround time & quality control systems to photograph, edit & deliver large numbers of product images's for catalog, & web-sized images for e-commerce businesses & online catalog.
Our clientele includes; SAJ Ceramics Ltd, Google, Bead Works Kenya, Nine Trading Ltd, Adix Plastics Ltd, Innscor Kenya Ltd, Africa Spirits Ltd, Basco Paints Ltd, Industrial Promotion Services, African Leather Industries, Frigoken Ltd, Mhogo Foods Ltd, Media Edge Interactive Ltd, Marini Naturals Ltd, Jacaranda Creations, SME's, & retailers in general.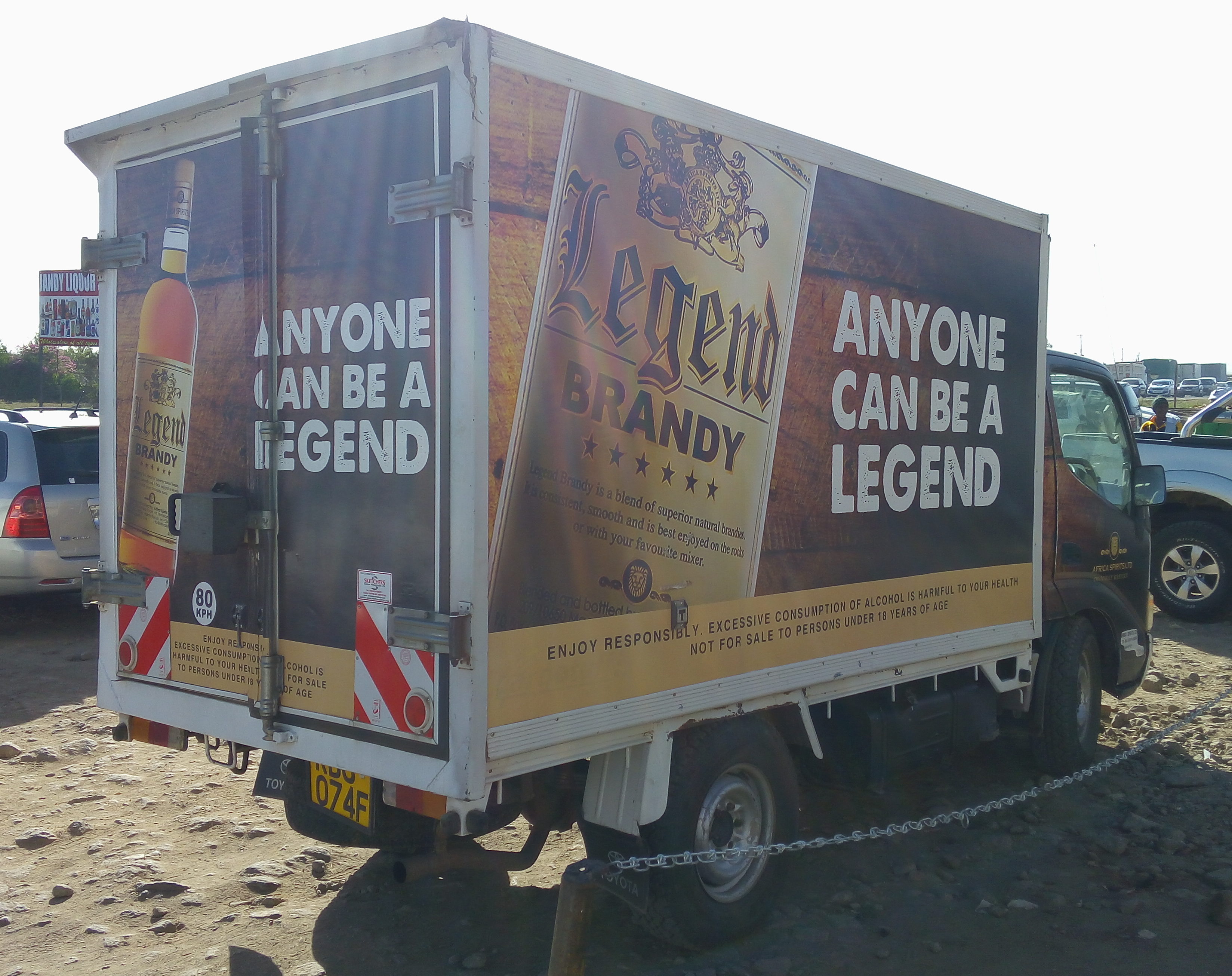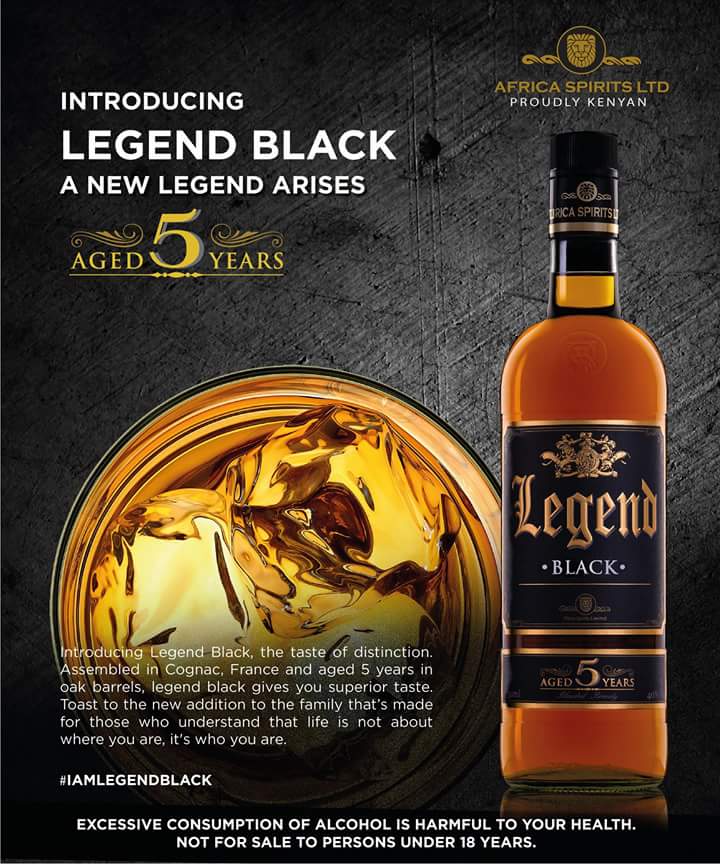 Gibs Photography aims at being the most reliable product photography service providing company in the East Africa region.
Our objective is to always play our role best to deliver quality & useful product images, & see our client's display their products attractively.
STUDIO
Gibs Photography studio cum office is located along Eastern Bypass, 4kms from Thika Road, Ruiru, Kiambu County (25kms from Nairobi City) on a premise easily accessible via self-drive or public transport.
Our equipment is flexible & portable for on-location photography assignments, where large numbers or bulky products need to the photographed.
HISTORY
In June 2000, Gibson got employed in a photography lab as a photo printer & studio photographer, where he developed his interest in professional photography.
In 2007, he established PhotoArtWorks Studio in Kasarani, Nairobi & offered studio portrait photography, corporate & social events photography services to companies, institutions & the public, shooting on film & digital formats.
In 2011, the studio was relocated to Ngara, rebranded & registered as Gibs Photography, still offering the same kind of photography, but in digital format only. The studio produced quality photography, & built a loyal clientele base including Kenya Railway's, Central Bank of Kenya, Corban Construction, Parapet Cleaning Co, Mo Sound Entertainment, SME's & the public in general.
In 2015, Gibs Photography narrowed down to specialize in commercial product photography.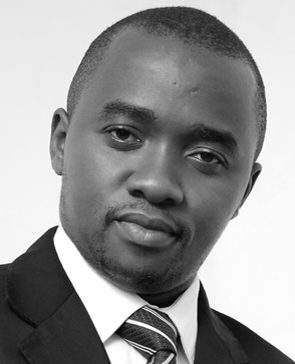 Gibson.
Lead Photographer & Director